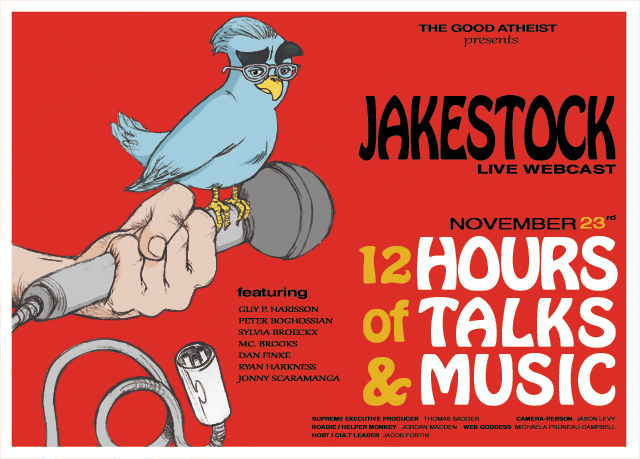 If you've just finished listening to the podcast about the telethon on November 23rd and came to the site looking for further instructions, allow me to begin by first congratulating you on being so enthusiastic; not to mention obedient. I'm currently busting my ass doing the million things I need to get done before the big day. Apologies if things are still a little vague and wishy washy. Rest assured that things are rapidly developing, and that I'm going to be updating you regularly on the site as time goes on.
I've already received a number of messages from people who inform me that they won't be able to tune in live. That blows. Luckily, I'll be setting up a pre-donation page (very soon), and you'll still be able to help out even if you can't tune in. As soon as the show is over, I'll be re-broadcasting it, no doubt to make up for any remaining monies on this highly ambitious venture. Rest assured that in the end, no one will be missing anything, and you'll be able to watch this puppy over and over, if it doesn't totally suck.
In the meantime, I present the poster for anyone interested in finding out more. I'll also be publishing other artwork and prizes that will be available for funding goals. Isn't this all exciting?
Stay tuned for more!!!!